Program Administrators - VGM Insurance Services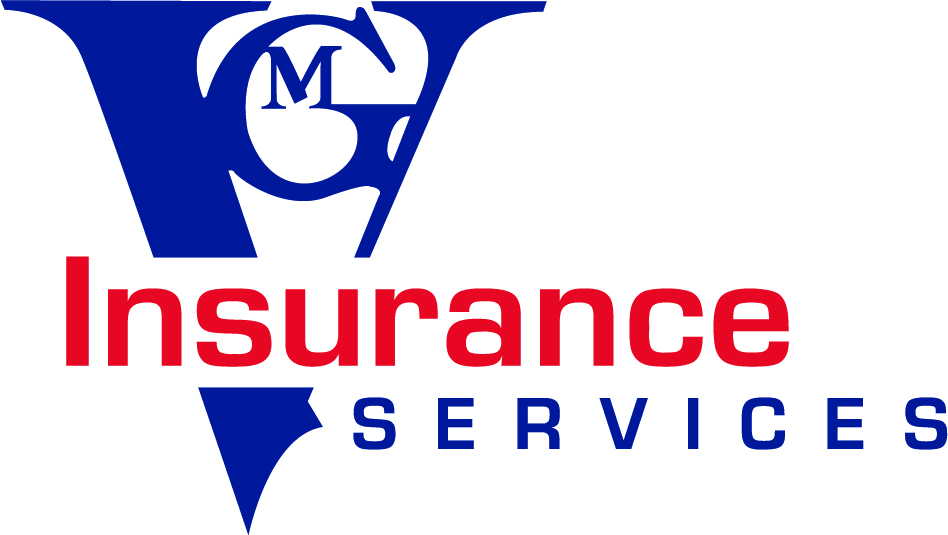 VGM Insurance Services
Programs & Coverages: Home Medical Equipment, Home Health Care and Hospice, Physical Therapy and Outpatient Rehabilitation, Orthotic and Prosthetic Providers, Medical Manufacturers, Distributors, and Manufacturer Reps, Additional Allied Healthcare Classes of Business, Golf and Hospitality
Company Description
Specialty Programs for the Allied Healthcare and Golf and Hospitality Industries
Founded in 1990 and headquartered in Waterloo, Iowa, VGM Insurance Services has been a recognized leader for over 30 years in providing specialty insurance programs for a variety of niche industries.
With a national presence, partnerships with over 1,500 agents and brokers across the country, access to multiple markets, and programs designed and built by industry experts, our programs are some of the fastest growing in the industries we serve.
Our portfolio of specialty programs includes:
Home Medical Equipment
Home Health Care and Hospice
Physical Therapy and Outpatient Rehabilitation
Orthotic and Prosthetic Providers
Medical Manufacturers, Distributors, and Manufacturer Reps
Additional Allied Healthcare Classes of Business
Golf and Hospitality
VGM Insurance Services has underwriting offices across the country, is 100% Employee-Owned, and has been named among the Best Places to Work in Insurance by Business Insurance Magazine.
Program Highlights:
Trusted Carrier Partners: We work only with A.M. Best 'A' Rated or higher carriers. You can trust us to protect your clients' business.
Admitted and Non-Admitted Nationwide: We have the flexibility to meet the ever-changing needs of your clients' business.
Ease of Doing Business: Our fully digital application and renewal process make it simple and convenient to get your insurance business done – for you and your clients!
Risk Management Expertise: Access to our in-house corporate counsel and claims team, as well as a full portfolio of risk management resources, helps clients manage their risk and defend their business.
Programs & Coverages