Program Administrators - Ark Agency / Ark International Group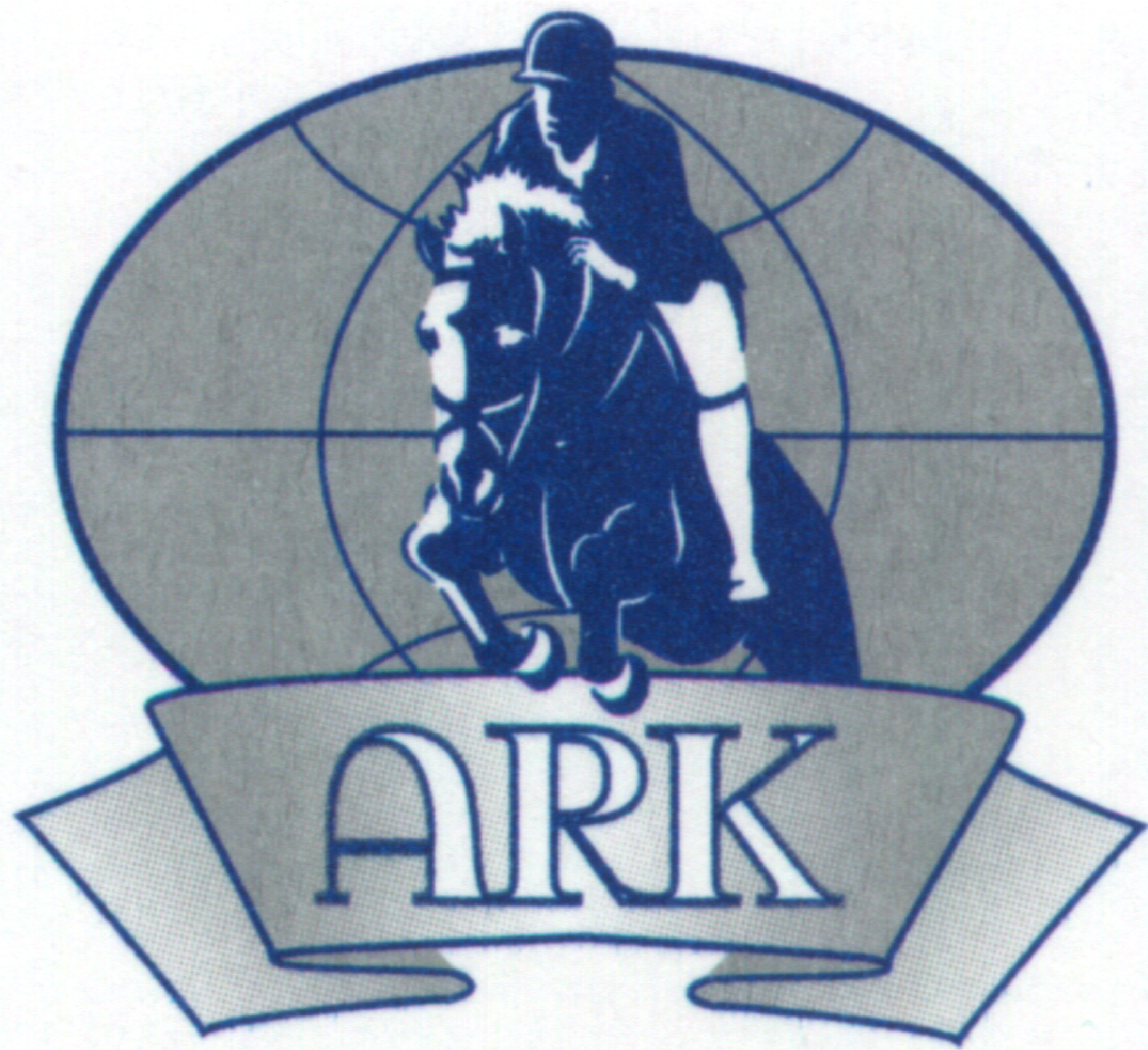 Ark Agency / Ark International Group
Programs & Coverages: Equine Liability Program
Company Description
Ark Agency, providing equine liability, equine farm property, animal and livestock mortality insurance to meet the specialized insurance needs of the horse industry since 1978.
Programs & Coverages
Equine Liability Program
North American Horsemen's Association Equine Liability Program
Commercial general liability coverage for single or personal horse owners, single day horse events, non-profit horsemen's clubs and associations, and a variety of horse related operations including boarding, training, sales/leasing, riding instruction, horse related camps, horse rental and trail rides, horse drawn vehicle rides, pony rides and equine-assisted therapy.
The strength of the program is the NAHA Risk Reduction guidelines. Our Risk Reduction Programs have been developed in an effort to avoid common accidents and/or insurance claims.
Contact
1-800-328-8894
Insurance@arkagency.com